This website will offer limited functionality in this browser. We only support the recent versions of major browsers like Chrome, Firefox, Safari, and Edge.
ROSY CLASS
Orthodox Judaism & Sexuality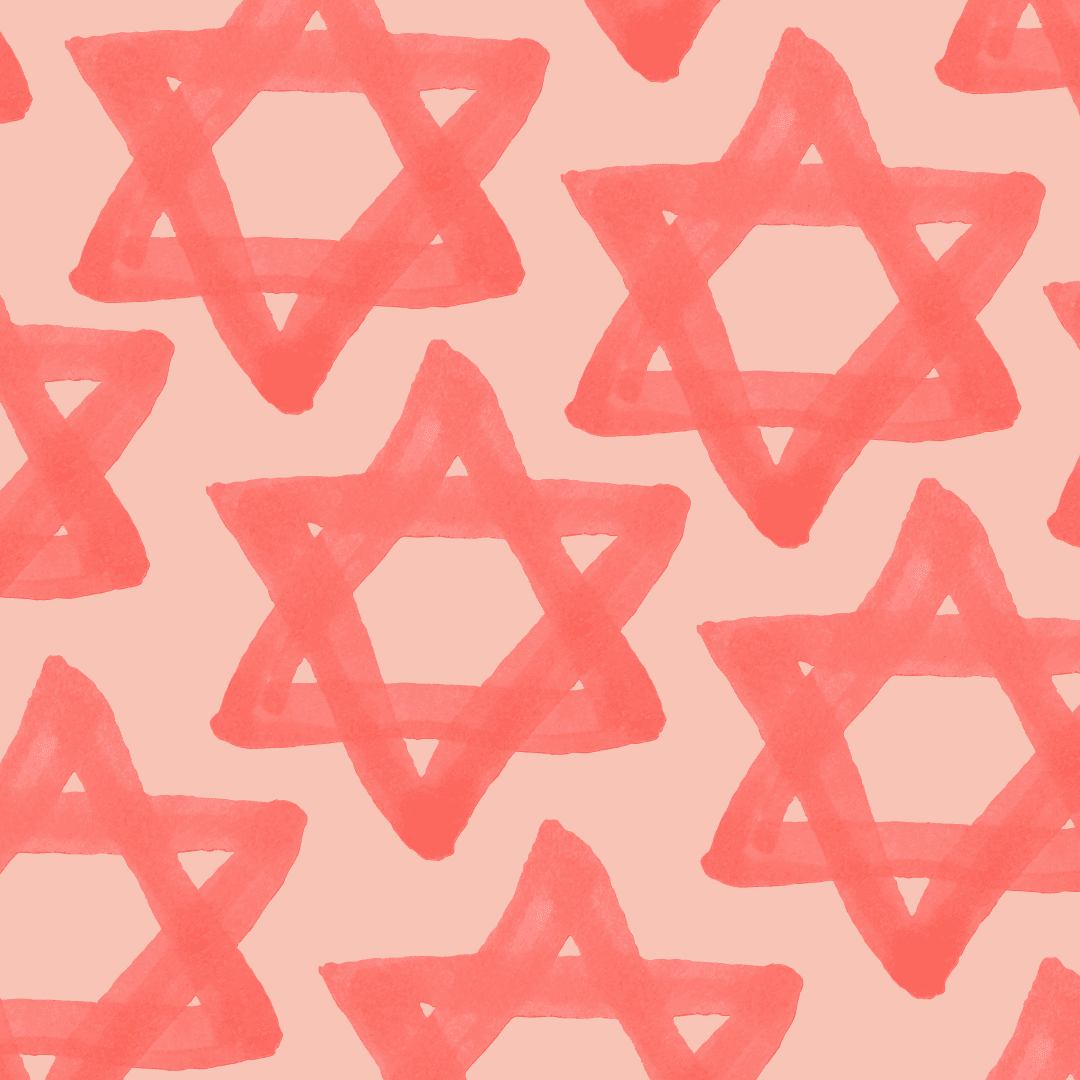 by Bat Sheva Marcus, PhD
This class will uncover the unique sexual challenges that women in the Jewish observant and Orthodox community face
Created by Dr. Bat Sheva Marcus, a sex therapist of the Jewish Orthodox faith
5 lessons provide concrete recommendations to help you gain control through understanding and find solutions for problems you may be experiencing
Actionable items designed to incorporate in your everyday life
Take this class in the Rosy App now!
Being Sex Positive

In this lesson, gain a better understanding of why you might feel the way you do towards sex and learn how to have compassion for your sexuality.

Embrace That Sex Is Holy

Dr. Bat Sheva explains that sex is important, holy, and good. She encourages women to embrace the idea that holy sex can be anything in your marriage that gives you both pleasure and happiness, because that is the root to a long fulfilling sex life!

Learn Your Pleasure

The best way for you to have a happy and satisfying sex life is to know what gives you pleasure. Dr. Bat Sheva offers advice and actions that will help you learn about your body and pleasure.

Myths & Misconceptions Of Sex

When you have unrealistic expectations and ideas about sex, it is so much harder to have a good sex life. Dr. Bat Sheva shares where to get accurate information and how to let go of some of the myths to develop a new, realistic view of sex.

The Laws Of Niddah

The laws of Niddah can have a huge impact on the sexual life in a marriage. In this lesson, you'll learn how to approach this with your partner and appreciate this time for yourself.
Meet Your Instructors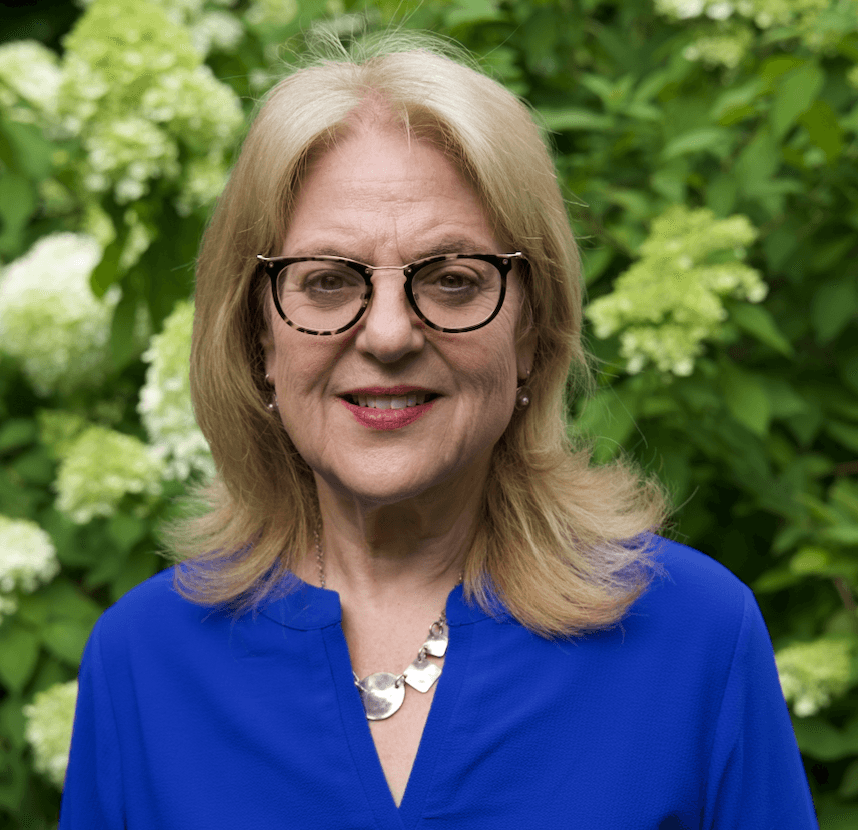 Bat Sheva Marcus, PhD
Bat Sheva Marcus is a founder and the Clinical Director of Maze Women's Sexual Health (https://www.mazewomenshealth.com), the largest independent sexual health center in the US. In a 2015 profile, The New York Times Magazine called Bat Sheva Marcus "The Orthodox Sex Guru" because of her work with Jewish Orthodox women. Bat Sheva earned her PhD in Human Sexuality at the Institute for the Advanced Study of Human Sexuality in San Francisco, CA. She also holds a master's degree in social work from Columbia University, a master's degree in public health, and a master's degree in Jewish Studies from the Jewish Theological Seminary. Bat Sheva has lectured internationally on women's issues, gives frequent Grand Rounds to medical health providers, and has been a guest on numerous radio and television shows including CNBC, CBS News, Huffington Post Live. She is a frequent guest on Podcasts and has been written up many times in the New York Times, Time Magazine, and Westchester Magazine. She is the co-host of The Joy of Text, a monthly podcast on the intersection of Judaism and Sexuality.