This website will offer limited functionality in this browser. We only support the recent versions of major browsers like Chrome, Firefox, Safari, and Edge.
A recent study showed women who use Rosy (and read our erotica) have seen positive effects on not only desire, but lubrication, arousal and orgasm.
This month we're prescribing:
Free Erotica
Right now, in the Rosy App, you'll find 10 FREE EROTIC STORIES!
Plus 100+ more in our Erotica Library.
Pick your spice level: Romantic, Suggestive, or Explicit
Pick your category: Romance, multiple partners, fantasy, LGBTQ+, Workplace, Kink + more
PLUS
New Free Stories Every Friday
That's right! We already release 2 new erotic stories every week but this month,
we're releasing a new special edition story every Friday!
The best part? These are stories written by YOU – our readers!
We hosted an Erotica Writing Contest and every week, we're picking a winner and publishing the story.
You can read each story for FREE for 48 Hours Only!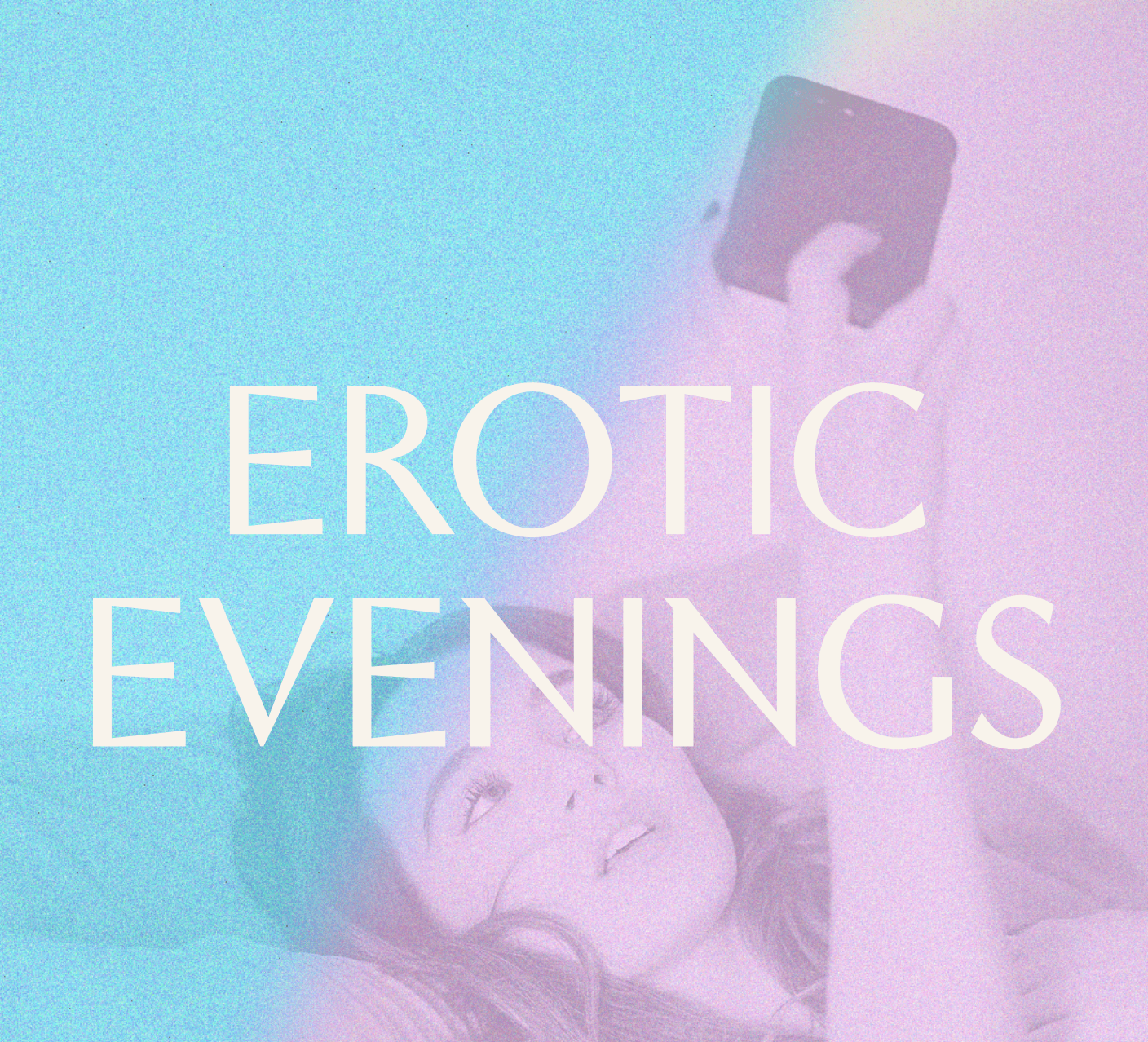 Join us on Wednesday, October 28th at 8pm CST for our one-night-only event:
Erotic Evenings with Rosy
Spice up your night and listen to a special (fall-themed!) erotic story read aloud on Instagram Live.
Read
Fire Up Your Mind & Body With Erotica
Written by Dr. J (Sex Therapist, Turned Erotica Author)