This website will offer limited functionality in this browser. We only support the recent versions of major browsers like Chrome, Firefox, Safari, and Edge.
How To Prepare For Your Telehealth Visit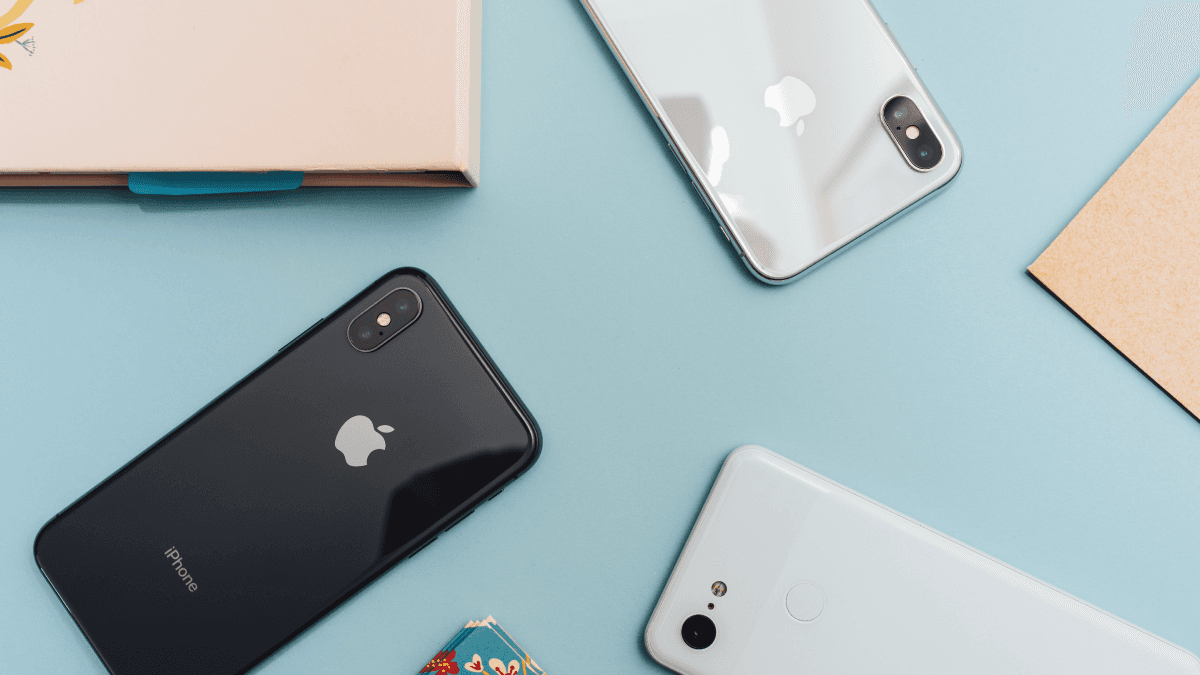 What is Telehealth? Oh, we've already answered that here! Next question, how do you prepare for your Telehealth visit? Read on.
We created Rosy Telehealth so women can have easy and convenient access to a network of medical and mental health professionals trained in women's sexual health, all from the comfort of home. This means you'll be meeting your doctor or therapist in a virtual video visit rather than in-person at an office. Appointment lengths vary dependent on what area of concern you're addressing, so it's important to make the most of your time. You can do that be ensuring you're prepared following the these simple steps:
Choosing the right kind of provider:
Choosing the right kind of provider is essential to finding the right care and treatment options. Being intentional about this from the beginning will also stop that never-ending cycle we all know too well - being sent from provider to provider, wasting time and money, just trying to find answers.
You can always do some research to see what kind of doctor is right for the health problem you're experiencing. Typically, doctors and therapists list their specialties in their profiles so you know if they're right for you. If you are having low desire, you may want to start with a medical provider for initial evaluation. If you are having relationship problems, a therapist or counselor is the right place to start.Rosy Telehealth makes this easy by matching you with the right experts! You will select your area of concern and be matched to experts in that field and who are licensed in your state.
Appointment Prep
The more details you can provide to your doctor or therapist up front during the first visit, the more they will be able to focus on what matters and really find the right treatment. Jot down a few notes prior to your appointment to save time (and so you don't forget anything!)
What's your main concern:
Note your symptoms:

When did they start?
How long have you been experiencing this concern?
How is it affecting you?
How have they changed over time?

What have you tried to help in the past?
What questions do you have?
Technical prep
Since Telehealth visits are all virtual, it's important to make sure your technical capabilities won't interfere with your appointment. Here's a few tips:
Technology
You can typically join telehealth appointments using your mobile device or a desktop computer. Make sure whichever you're using has a working microphone and camera and has enough charge for the appointment. (You don't want a dead phone mid-appointment).
Rosy Telehealth uses HIPAA compliant Zoom for video conferencing, so you'll need to download Zoom app on either your phone, tablet, or computer and allow access to your microphone and camera. Doing so will allow your provider to hear your lovely voice and see your pretty face in your video appointment.
WIFI or cell service? It's up to you. Either works, but we recommend connecting to your video call on a WIFI connection for the best experience!
Surroundings
Make sure you find a quiet (and private) place to use during your appointment. This allows you and your provider to hear each other well and avoid interruptions that could steal valuable time from the appointment
Mental Prep
Finally, once you're all set with your appointment notes and technical set-up, we realize you may still be experiencing some nerves. Take a moment to remind yourself, you're taking an important step towards improving your sexual health. Be open and honest with your doctor or therapist and keep an open mind about the treatments available. We know discussing sensitive topics can be nerve wracking, but we created this platform so you would have a safe place to do so without shame or embarrassment.
Rosy Telehealth in now available in Texas! Learn more